As Seen on TV
(If you wish to see more articles similar to the one below or would like to purchase college research papers, visit the page with contact form and leave a comment with an order.)

Recently Kim Campbell returned to Real Time with Bill Maher.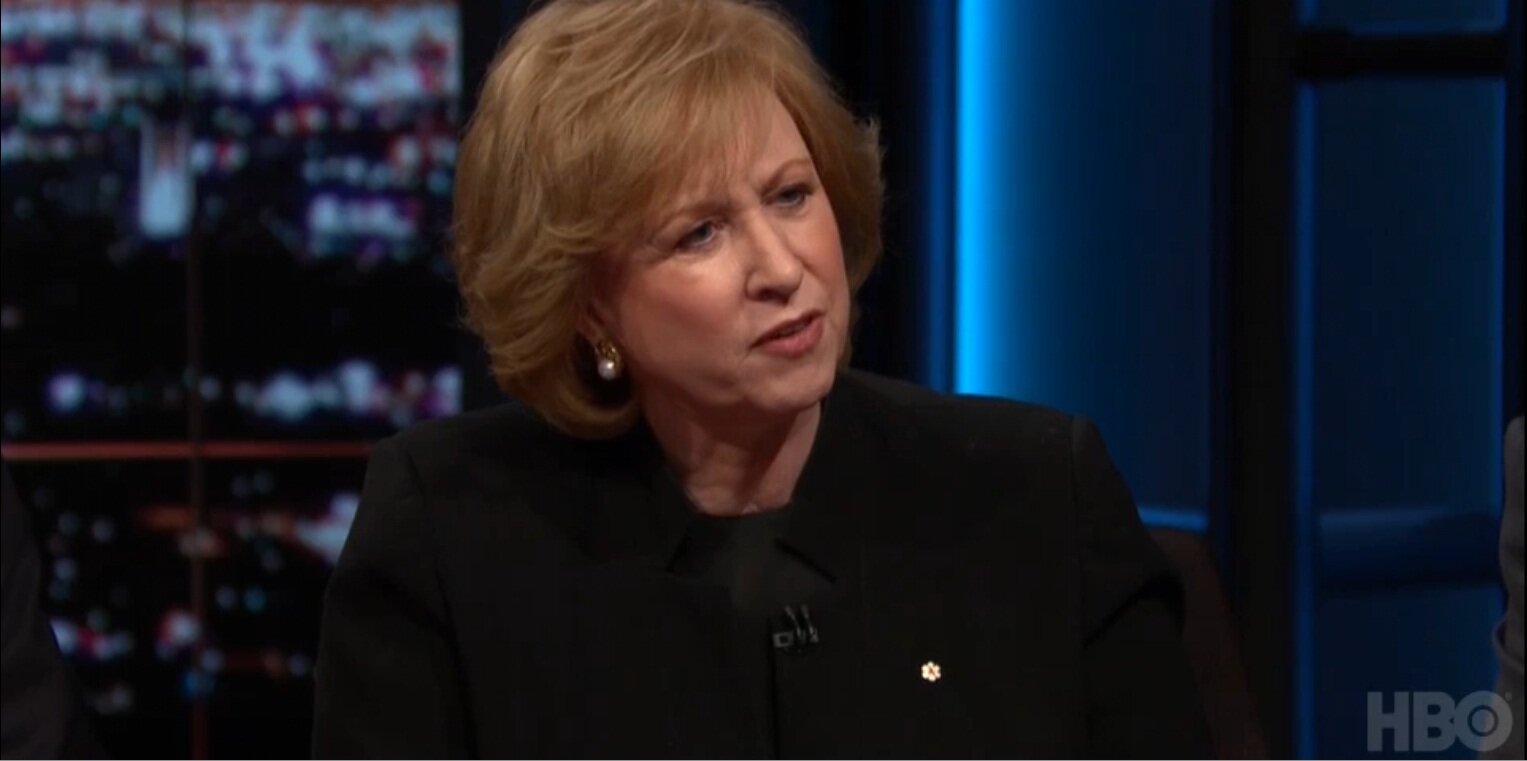 It was the show's 200th episode and Kim's fellow guests were Will Cain, Rep Jack Kingston (R-GA), DL Hughley and Frmr RNC Chair, Michael Steele. The lively discussion included subjects like Climate Change and Evolution. Check out the web-exclusive Overtime segment below.
So just to be curious… what do you think about American Exceptionalism?
Tags: American Exceptionalism, DL Hughley, Jack Kingston, kim campbell, Michael Steele, Real Time with Bill Maher